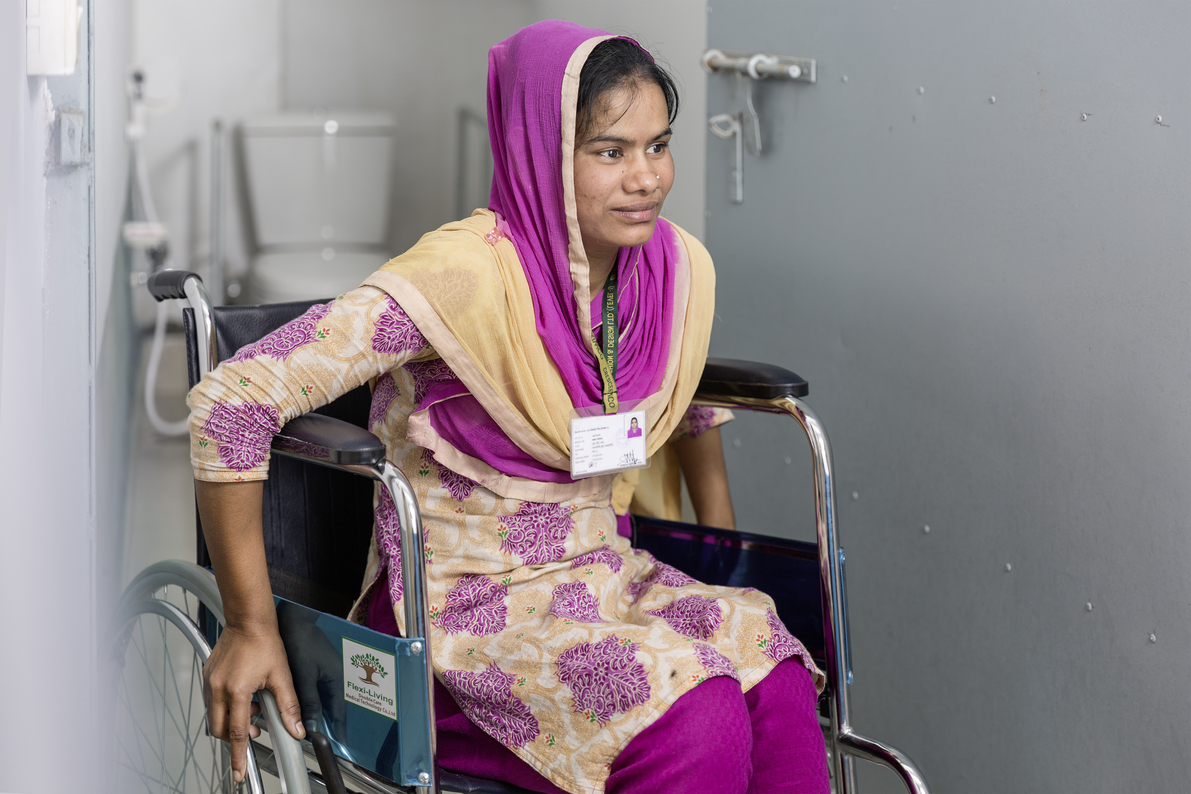 In the lead-up to the International Day of Persons with Disabilities, the WinS Network, in close collaboration with WaterAid, is organizing a webinar, which will focus on disability inclusion in water, sanitation, and hygiene (WASH) systems in schools: policy and practice.
The session is designed to:
Highlight the emerging national data and trends on the provision of disability inclusive WASH services in schools as reported in JMPs 2021-2022 thematic deep dive report 'Providing disability-inclusive WASH services in schools'

Learn from projects and initiatives in different countries in terms of the challenges identified, actions and approaches taken to improve towards the equitable access to WASH services in schools

Provide an opportunity to share common or different experiences and draw some ideas to apply in respective contexts.          
There's a lot to learn from this webinar, and we hope you can join us on the 30th of November 2023 at 8:30 – 10:00 AM UTC / 11:30 AM–1:00 PM EAT / 3:30–5:00 PM BKK.
To recieve the meeting invite please drop us an email at winsnetwork@giz,de