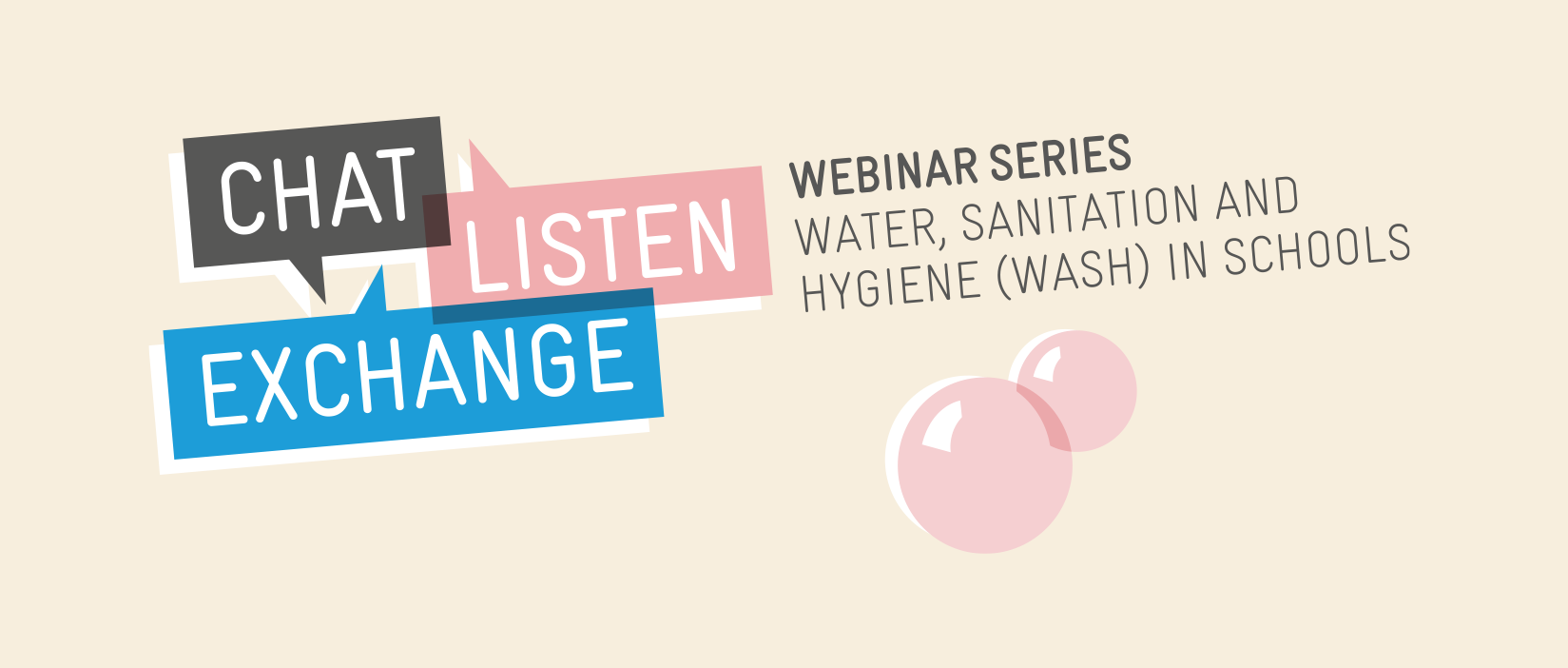 The WinS Network presents' 2023 'Chat, Listen, Exchange' webinar series on the Global Impact Study for the WinS Three Star Approach (TSA).
The TSA is a benchmark system to help reach Sustainable Development Goals (SDG) for WinS. It provides direction on priorities by setting incentives to reach national WinS standards. The study features 12 countries: Cambodia, Chad, Ghana, Fiji, Honduras, India, Jordan, Kenya, Nepal, Tajikistan, The Philippines, and Uganda. The first Africa WinS International Learning Exchange, planned in Cote-d'Ivoire in March 2023, presents an opportunity to share insights on the Three Star Approach.
Kindly see the attached documents for the presentation used during the webinar. You may also check the recording through this LINK.