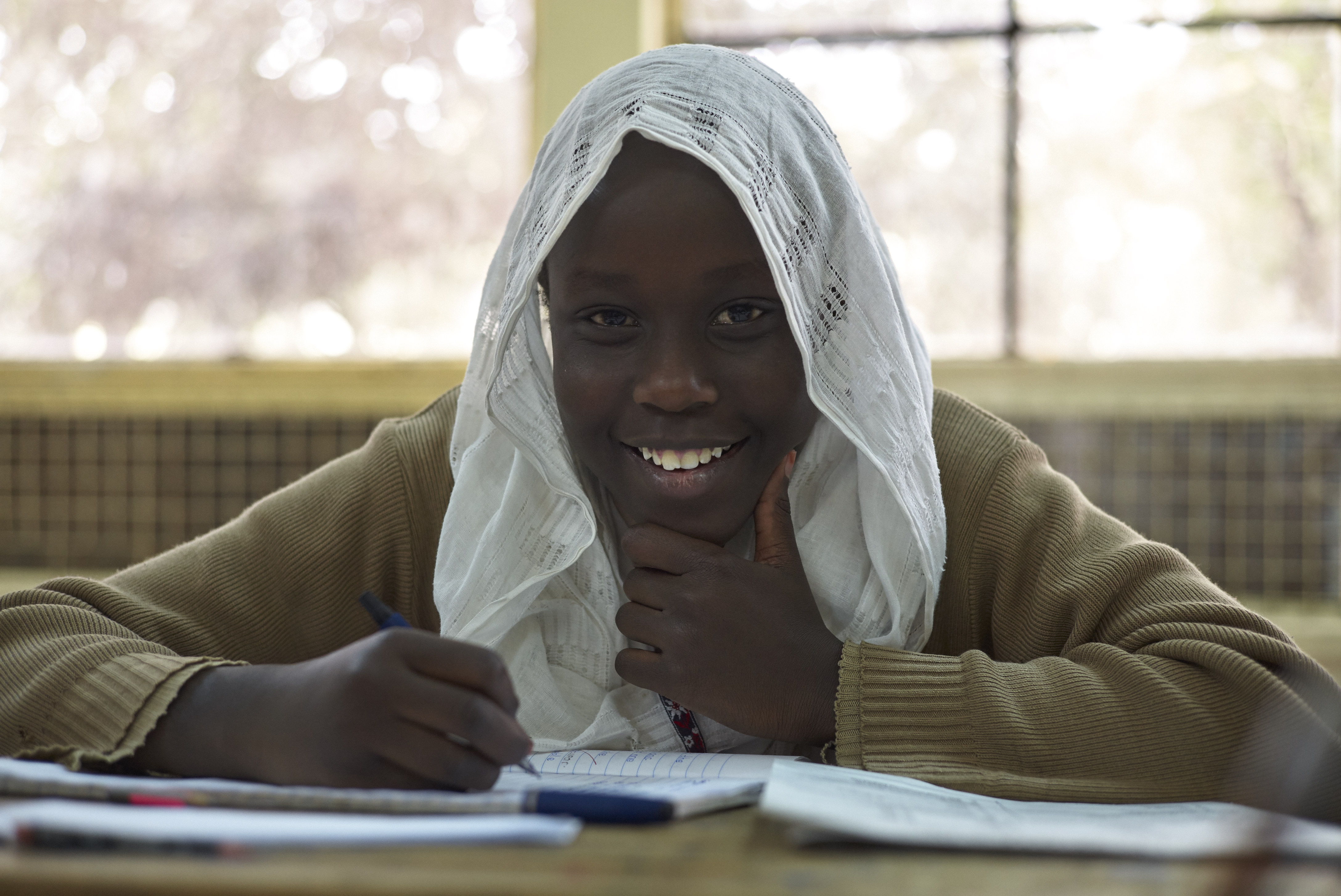 Dear WASH in Schools Champion,
The WASH in Schools (WinS) Network conducts a series of webinars aimed at fostering exchange on WinS to harmonise strategies for supporting governments around the world to plan, finance, implement and monitor WinS programmes.
The fourth out of five sessions presents experiences from Ghana, Kenya, and Mozambique on WinS monitoring, fundraising and strategy development within the context of the pandemic. 
YOu may rewind the proceedings by viewing the recording of the webinar.