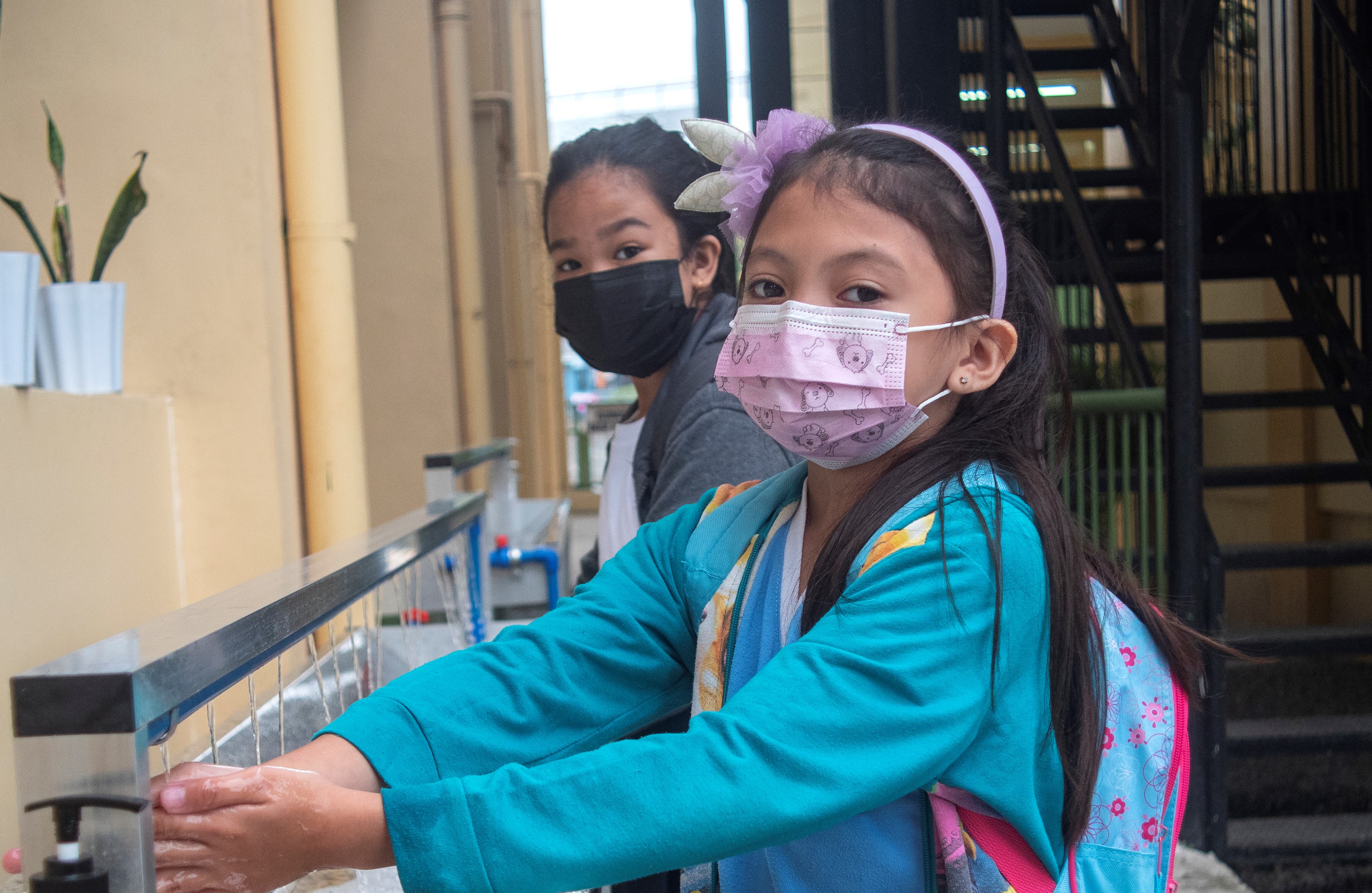 The WASH in Schools (WinS) Network invite you to a series of webinars aimed at fostering exchange on WinS to harmonise strategies for supporting governments around the world to plan, finance, implement and monitor WinS programmes.
The second out of five sessions was co-convened with WaterAid and showcased various approaches to hygiene behavior change communication against the backdrop of the COVID-19 pandemic. It was held online last Thursday, the 21st of April 2022, 
You may review the recording of the event in the video below.