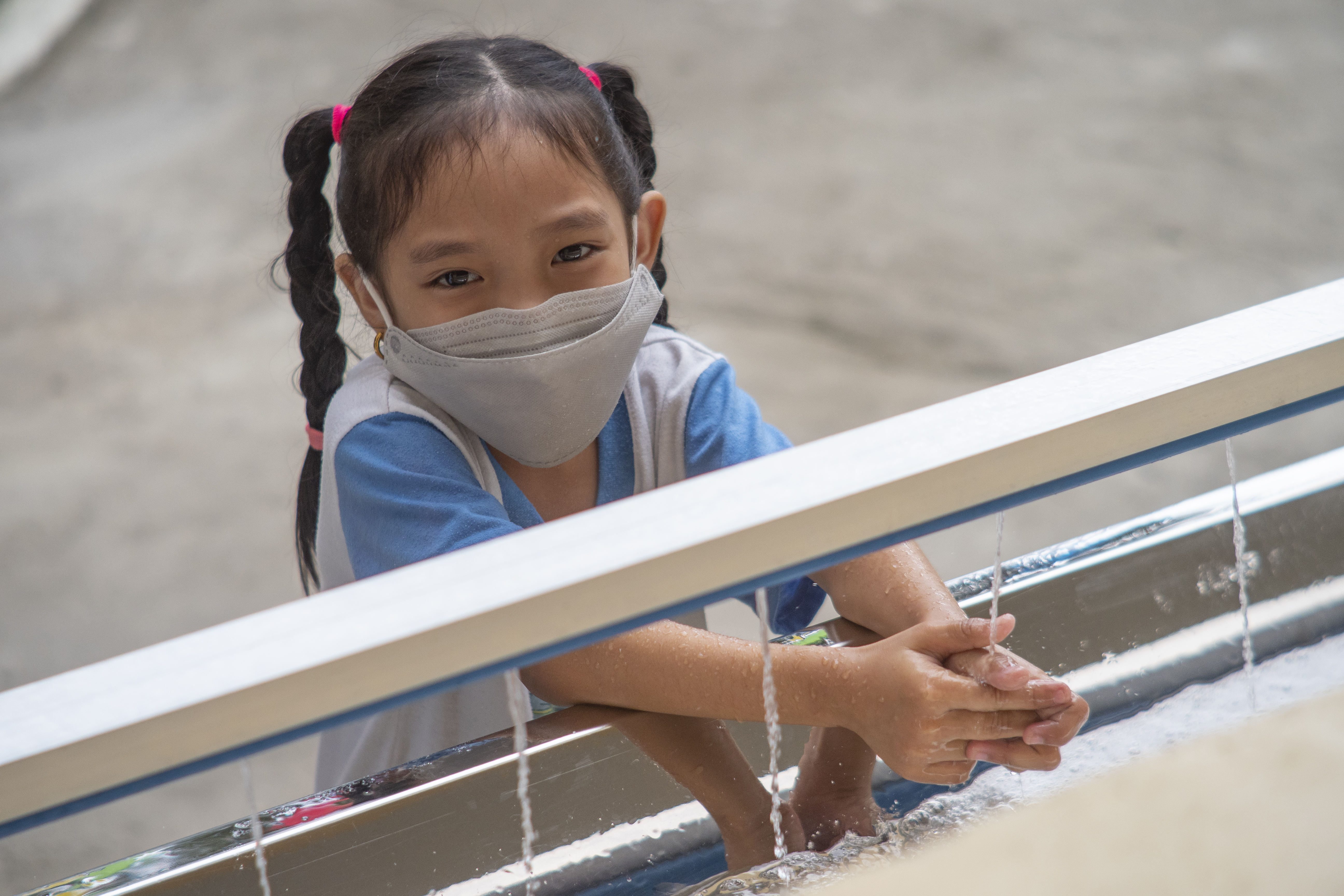 Dear WASH Champions!
The WASH in Schools (WinS) Network invites you to a series of webinars aimed at fostering exchange on WinS to harmonise strategies for supporting governments around the world to plan, finance, implement and monitor WinS programmes.
This session will showcase several handwashing facility designs promoted and implemented in schools globally by various organizations (government, non-governmental, private sector) during the pandemic. Featured presentations will be HappyTap, SATO/LIXIL, and WASHaLOT. It will be held online on Thursday, the 30th of June 2022, between 10:00am – 11:30am CEST / 1:30pm – 3:00pm IST / 3:00pm – 4:30pm BKK time.
Register and refer to the attached flyer for more information. We look forward to seeing you at the virtual event!