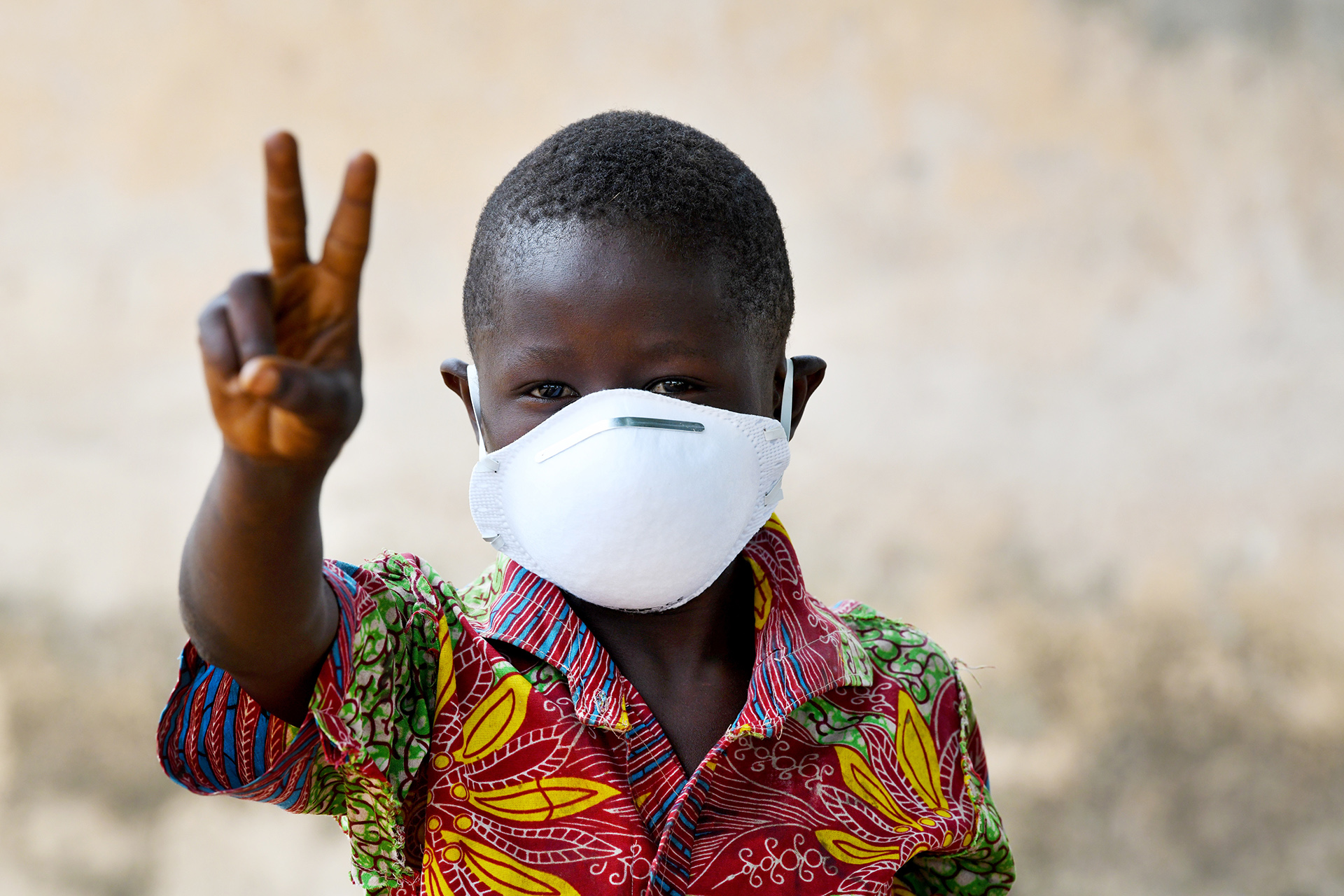 Materials for the education system, learners and families for pre-primary, primary and secondary schools
To help you navigate through the vast amount of information about COVID-19, the WinS Network has compiled this knowledge map. It provides links to a selection of relevant materials and information from reliable sources. It aims to address information needs for learners, their families and the education system as a whole and is intended for the time when schools are closed and in preparation for reopening of schools.
This knowledge map is regularly updated. Please contact us for any suggestions or questions. 
CORE MESSAGES ON HYGIENE FOR CHILDREN
Wash your hands with soap and water for at least 20 seconds, especially

after going to the toilet
before touching food, eating or feeding a child
after coughing and sneezing
after playing or doing things outside

When you sneeze or cough, cover your face with your bent elbow or cover your nose and mouth with a tissue and throw it away in a closed bin.
Tell your family or someone who looks after you if you feel unwell, have a fever, cough or find it difficult to breathe.
Don't touch others when greeting. You can use gestures like waving, bowing, a namaste or hand on your heart. Keep apart from people outside your family (at least 1 meter) if you can.
Try not to touch your face, nose, mouth.
No results match your search criteria!